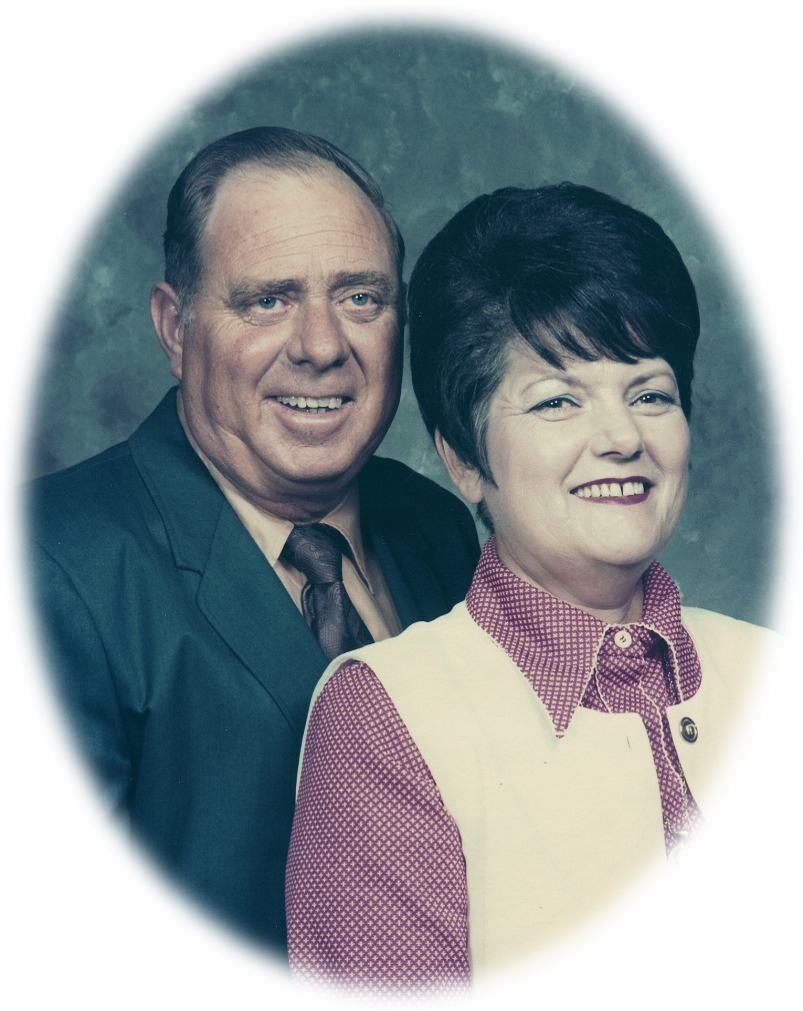 Mike's Wrecking was started in 1962 by Mike & Leila Greer, and in the beginning it was only the couple working in the yard, 7 days a week from 8am to 6pm.
In 1964, they purchased a 5-acre tract which at the time was planted with turnips, and used it to build our presenting building: and office and a 2-bay shop.
Once the building was completed, he moved 200 vehicles and miscellaneous unbolted parts to the new location.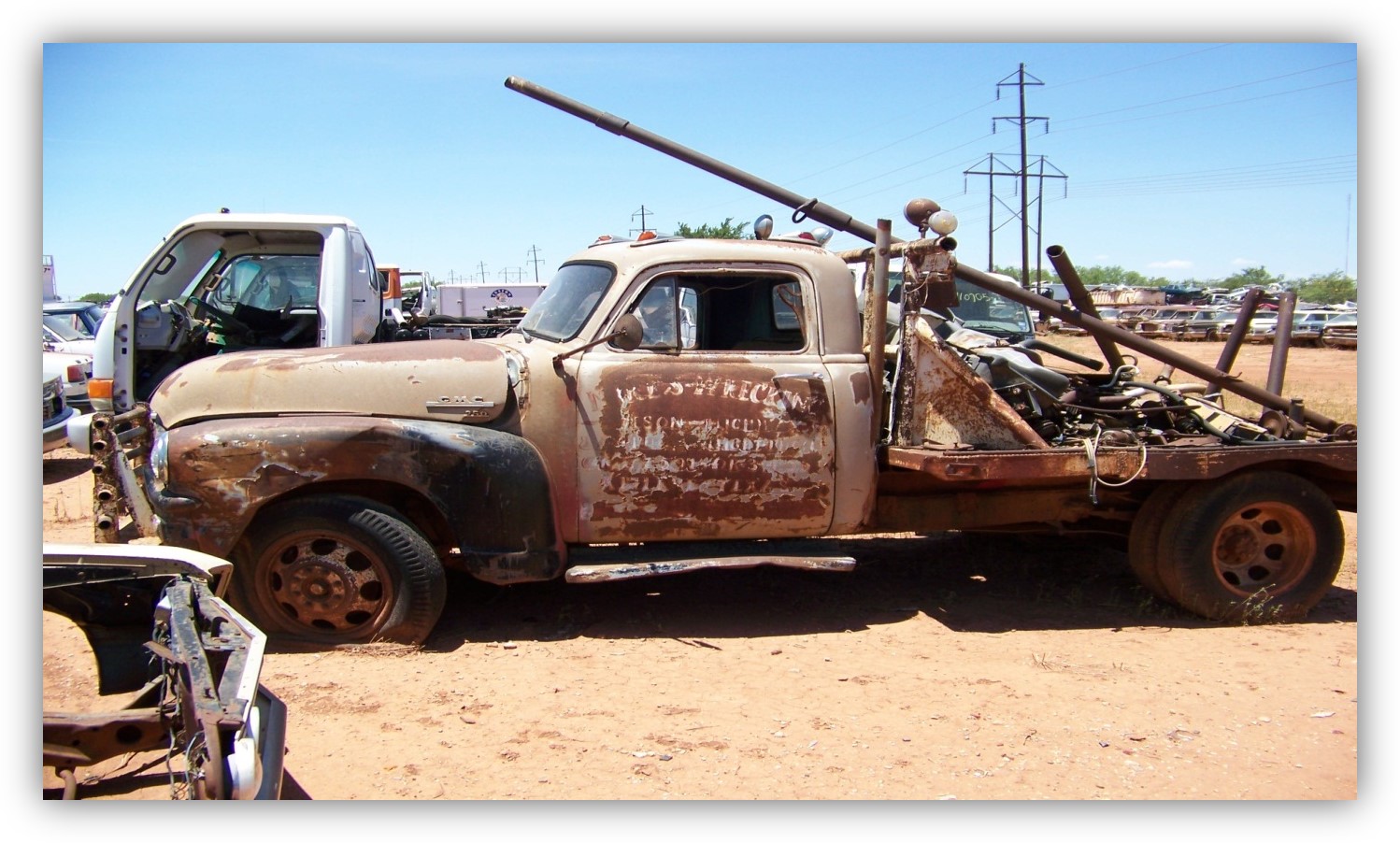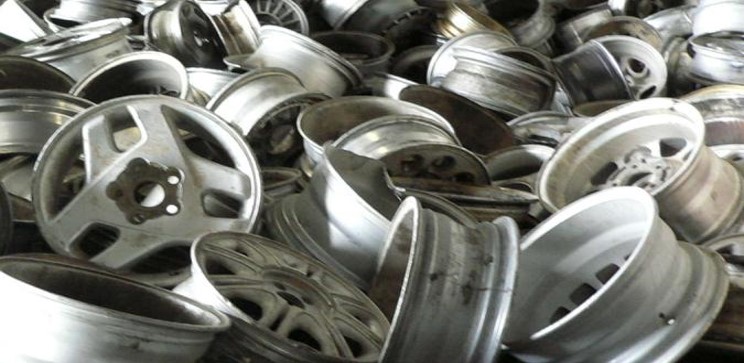 Save with Used Recycled Auto Parts
With more than 800 models of cars on our roads today, no automotive recycler will be able to have all the parts for all models. At Mike's Wrecking, we're part of a nationwide parts locator service so we can help you find the part you need.
Our Sales Policy
Most parts are warranted for 90 days
No warranty or refunds on electrical parts
No refunds or exchanges without a receipt
There is a 15 business-day hold on refunds for parts purchased by check
Non-defective parts which are returned for whatever reason are subject to a 25% restocking fee
We do not guarantee labor on defective parts, nor do we guarantee our parts against defective labor
Shipping charges are non-refundable